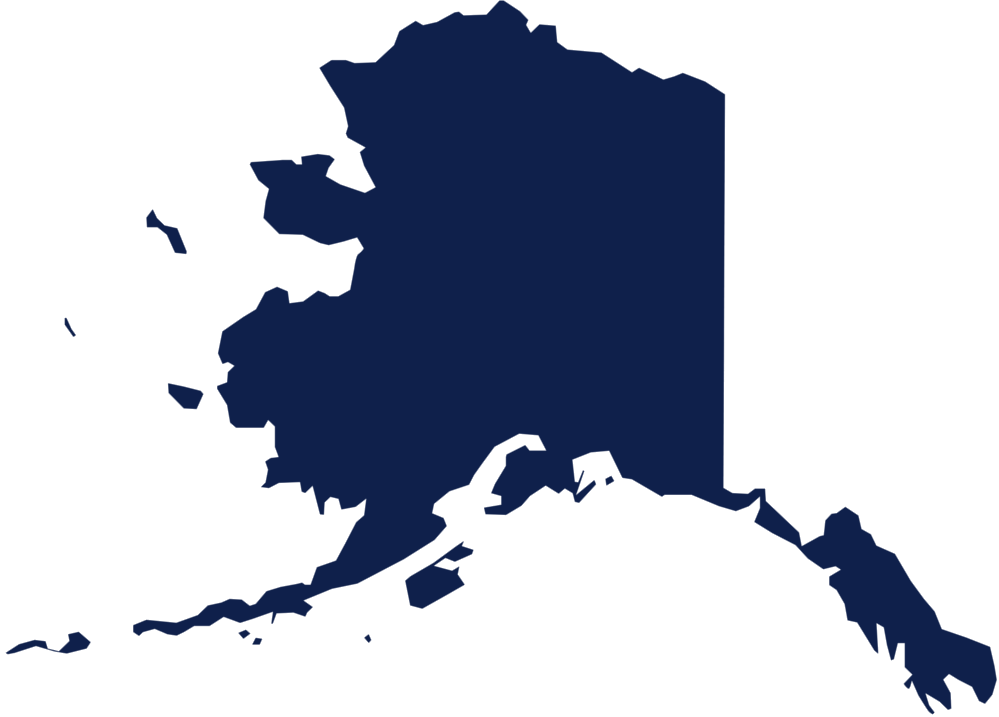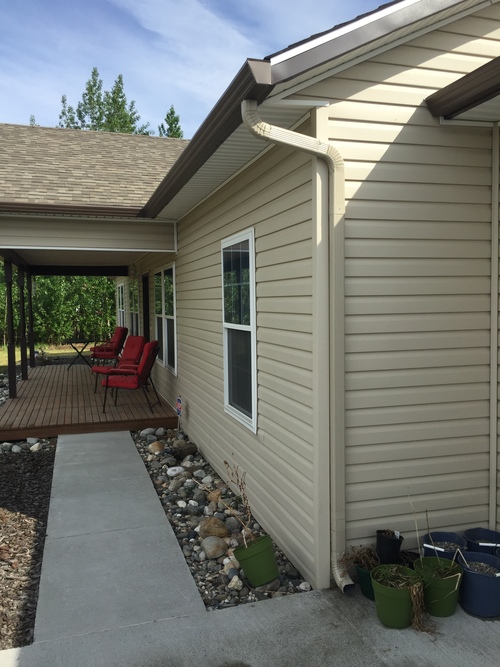 Gutter Installation in Fairbanks, Alaska
Gutters play a key role in protecting your home's roof, structural elements and foundation, which is why great care should be given to these small but important components. When they get bent, damaged and worn out, it's important to replace them as quickly as possible with high-quality materials.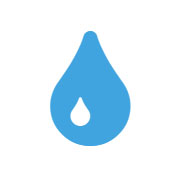 Gutters collect rainwater and melting snow that runs off the roof. They channel the water to the downspouts, which carry it away from the house and foundation. They can also collect leaves and other debris. Gutters must be cleaned out regularly to ensure they function correctly. Gutter guards and covers help prevent this issue and extend the life of the gutters.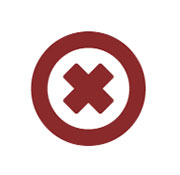 When debris collects in gutters, it can lead to other problems. As the debris decomposes, it hardens and creates a solid barrier against the water, causing it to overflow onto the roof and sides of the house. It can also become a fire hazard in dry weather. When the gutters don't work properly, it leads to many other issues in the home, including the following:

• Cracked foundation
• Soil erosion
• Flooding of basement
• Rotting fascia boards and along the soffit and roof
• Damage to paint
• Damage to windows and doors
• Damage to siding
• Mold

Storms and trees can damage the gutters, causing them to bend or dent and not work properly or be torn off from the roof. If water freezes along the gutters or a heavy snow is not cleaned off quickly, the added weight can cause the gutters to become loosened and fall off. They can rust and seams may split, rendering them useless for their job.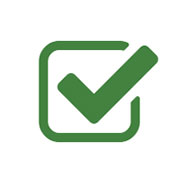 It's important to inspect your gutters when you inspect your roof. Ideally, this happens after a major storm and in the spring and fall. If you see problems with the gutters, you need to have them replaced. If cared for properly, gutters can last for 20 or 30 years or longer.When it's time to replace the gutters, call a professional. While you can do the job yourself, it's not recommended.
A professional installer will be able to place the gutters correctly and at the right angle while connecting them to the downspouts to ensure correct function. You have multiple options when it comes to purchasing new gutters. While aluminum is the most common material, you can also find gutters made of natural metals or even steel for added durability. There is also the option of seamless and non-seamless. Seamless gutters often last longer because they don't have the weakness at the seams, which could cause them to split.
When you're ready to purchase new gutters for your home, contact L&L Contractors LLC. We build the gutters on-site for homes or businesses. We offer a wide variety of colors to complement the design of your property. You'll find basic colors like shades of white, brown and gray as well as striking tones such as Colonial Red, Copper and Leaf Green. Give us a call today at (907) 978-4392 for a free quote.