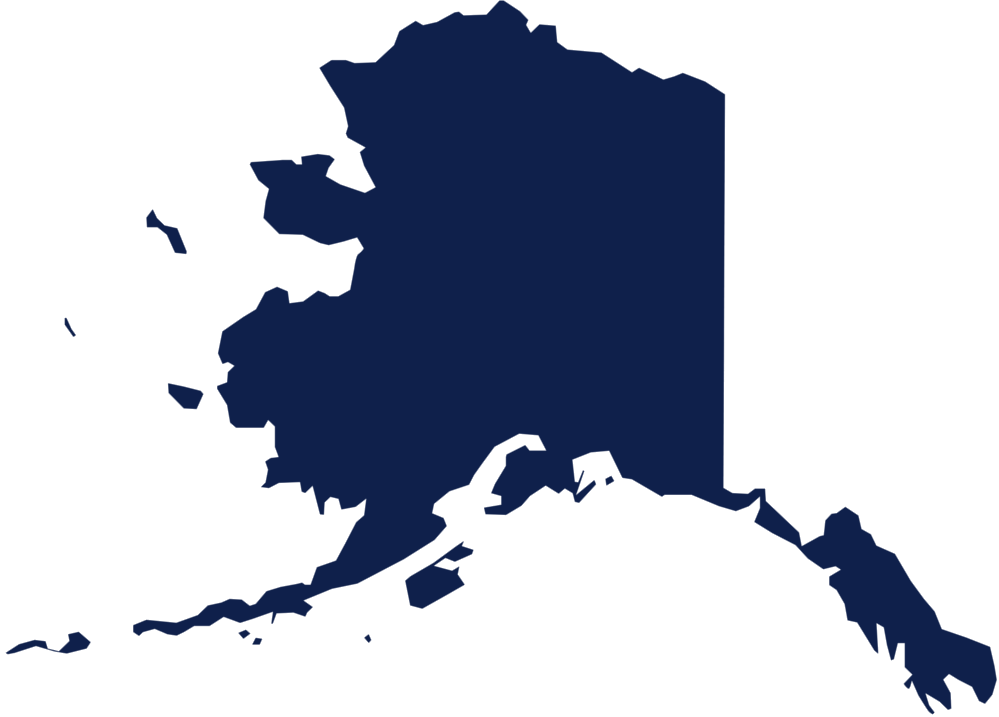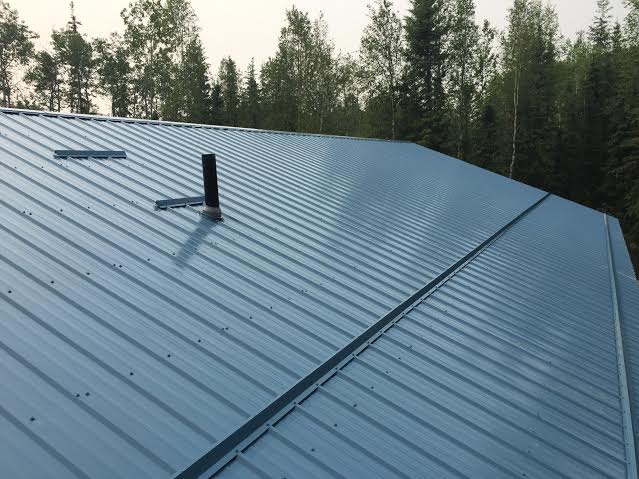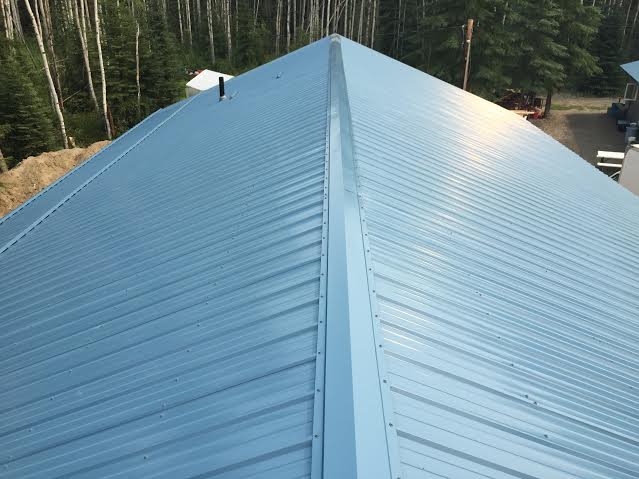 Metal Roofing Installation in Fairbanks
Metal roofing is a solid choice for materials on homes, businesses and other buildings, especially here in Fairbanks, Alaska because it tolerates the extreme cold and snow well. Metal roofing has become more popular in recent years because of its vast benefits and is continuing to grow in the market as more people recognize the value of this option. If you aren't sure whether a metal roof is right for you, consider the advantages.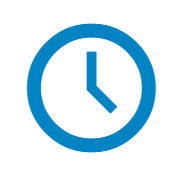 Metal roofs are designed to stand up to weather without the wear you see on shingles and other roof types. Many of them last 50 years and longer, which could very well mean you never have to replace a roof again in your lifetime. Because of their durability, they add value to homes in Fairbanks, which means you can get more money for your property if you should choose to sell.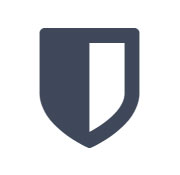 Interlocking panels provide the best wind resistance so they won't tear off and need to be replaced. They also are resistant to fire, which means less danger if you have a chimney. Having a metal roof could lower your homeowner's insurance premiums because there is less likelihood of a claim for roof damage. In addition, the lighter weight of metal materials means they will protect the structure of your home.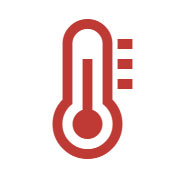 A common misconception of metal roofs is that they are hotter and make it more costly to heat your home. However, the opposite is true with the materials used and the design of the roofs. They actually keep homes cooler in the summer and warmer in the winter, which reduces the utility costs year-round.
Modern metal roofs come in many colors to match your home and that of the neighborhood. With a variety of styles, you can be sure the roof will complement the rest of the exterior and enhance the look. L & L Contractors, LLC provides a wide range of shades to suit your personal tastes or to fit the requirements of your homeowner's association. We offer everything from multiple shades of white to various brown and gray tones all the way to Copper Penny, Sage Green, All Steel Blue and All Steel Red, among others.
Quality Roof Installation
When you have your roof installed by L & L Contractors, LLC, you can be assured that the work will be done right and quickly. You won't have to live around a worksite for weeks while we put on a new roof. If you haven't considered a metal roof for your Fairbanks, AK home, give us a call to find out more. We'll be happy to answer your questions and explain more about the products and the process. We want to convince you that metal is the best decision you can make for a new roof on your home or business. Give us a call today at (907) 978-4392 and get started.