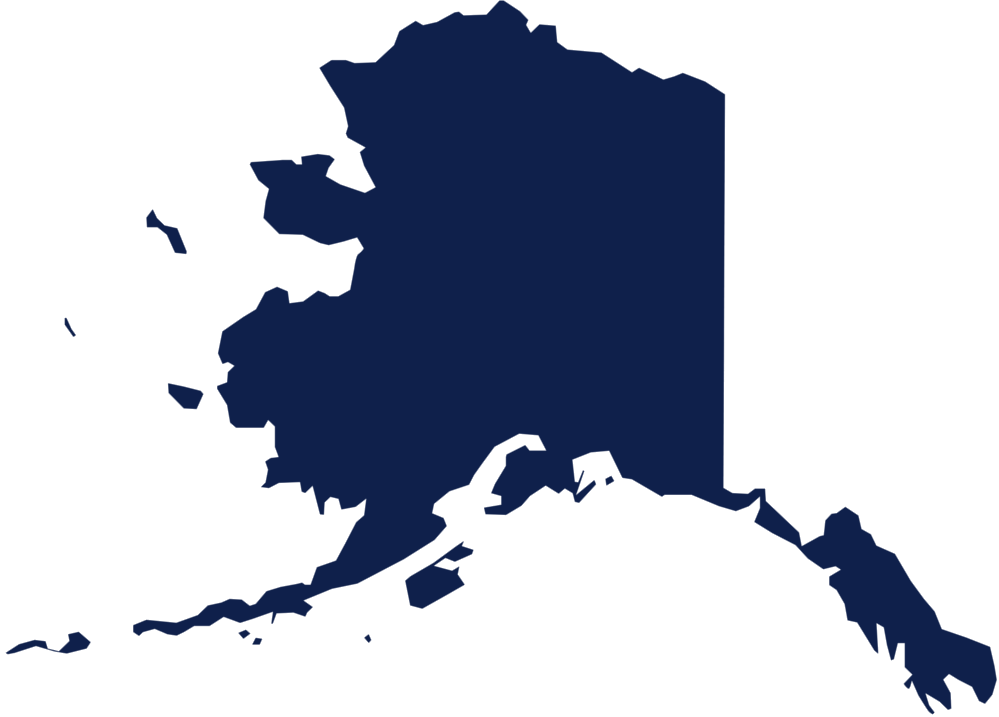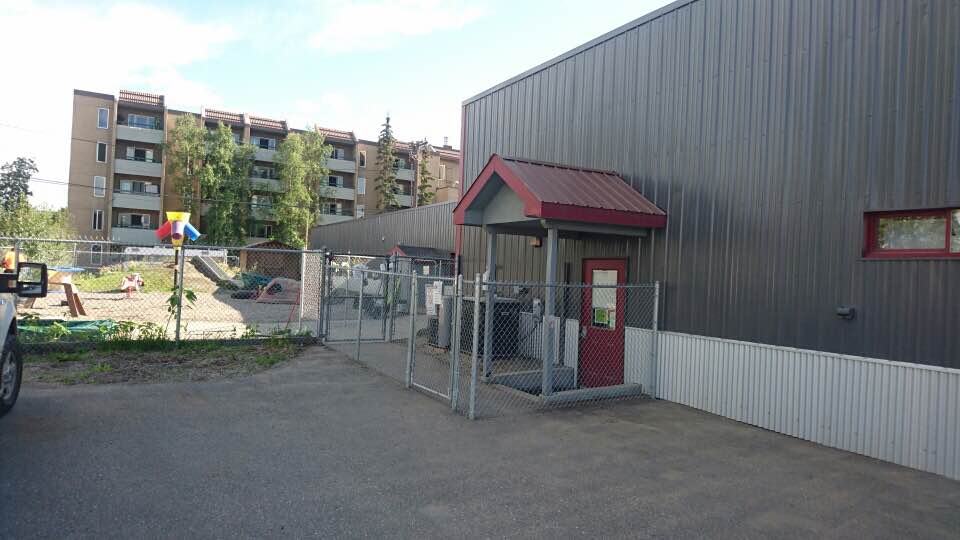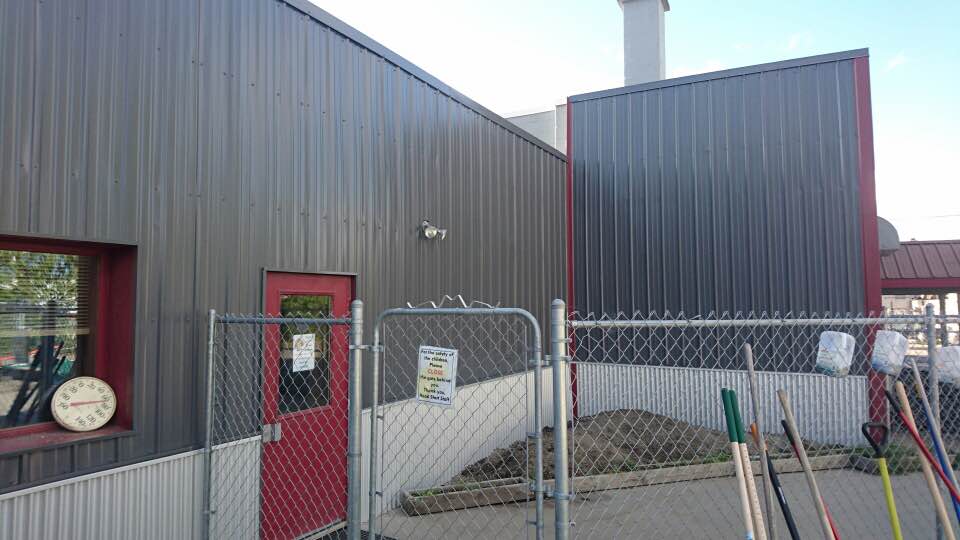 Siding in Fairbanks, Alaska
Next to the roof, the siding on a home will have the biggest impact on aesthetics. It can update an older home while providing protection to the structure of the property from the elements. Metal siding is a relatively new concept for many homeowners compared to wood or vinyl, but the benefits for homes in Fairbanks, Alaska make it a solid choice.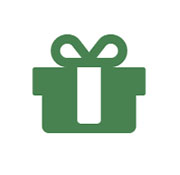 The Benefits of Metal Siding in Fairbanks
One of the main reasons homeowners and business owners choose metal siding is because it is low maintenance. If it is properly installed, it will require very little upkeep. Metal is ideal for homes here in Fairbanks and surrounding communities because of the heavy snows. The elements have very little impact on this type of siding. It holds up well to snow, rain, wind, frost and even heat.
Metal won't absorb moisture like wood, which means no risk of mold or any type of fungus. Since these issues can be detrimental to the structure of a home and expensive to repair, metal is a solid choice for many homeowners. Homeowners will also appreciate the fact that insects don't like metal. They can't damage it like they can wood, vinyl and other materials. In addition, metal is fire resistant, which can help lower your homeowner's insurance premiums.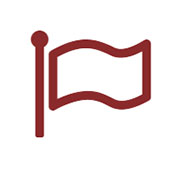 Concerns about Metal Siding
Some homeowners have concerns about metal siding because of past experience or information they have been provided. The most common concern is about the probability of damage because metal can dent easily. While this is true with some aluminum siding, you can eliminate much of the problem by using steel. You can also select a thicker grade of aluminum, which holds up well to storms and other issues.
Metal siding can last 20 years or even longer, which reduces the need for replacement and makes it a cost-effective option. Another concern for some homeowners is the aesthetics. In times past, metal siding looked too commercial and detracted from the look of the home. Today's styles have changed that perception, and you can find metal that looks like wood or vinyl. At a glance, no one will be able to tell you have metal siding on your home. In addition, the color options have expanded to give you more choices to fit in with the neighborhood and your personal preference.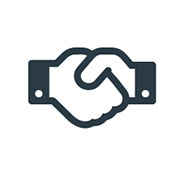 Choose the Right Contractor
When you decide to replace your current siding with metal, you want to hire an experienced contractor who knows how to install it quickly and correctly. L&L Contractors LLC has installed metal siding on homes and businesses throughout Fairbanks, AK and beyond. We can answer your questions and allay any concerns you may have by showing you the product and providing information you need to make a decision.
We offer a wide variety of colors to complement your home's architecture. We provide the basic colors like multiple shades of white, gray and brown. In addition, we provide shades that show off your home's personality, such as Copper Penny, Sage Green, and Dark Blue.
Contact us today at (907) 978-4392 to receive a quote or to learn more about metal siding. Find out how this option will enhance your home here in Fairbanks, Alaska.